Cambo accredited, independent specialists.
Rental, onsite repair, and sales of studio camera stands.
London based, covering the UK.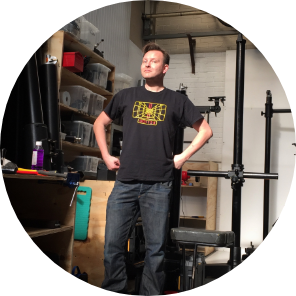 Meet 'Cambo Stan'
John Reynolds is a retired commercial photographer with 27 years of experience.
He's has been renting, repairing and supplying Cambo stands since 2011. He knows how the industry works and how to fulfil your exact requirements.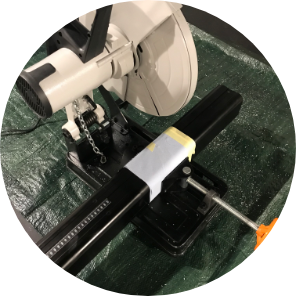 Renting a stand
We rent 9ft and 7ft Cambo UST studio stands to photographers, animators, filmmakers, studios, production companies and cultural organisations.
We are flexible and reliable, working to your exact requirements, we install each stand personally so you know it will arrive in full working order. Use the slider below to calculate the rate. All prices are subject to VAT, but include delivery, installation and collection within Greater London.
Delivery to other UK locations is available, email
john@studio-stands.com for an estimate or to make a booking.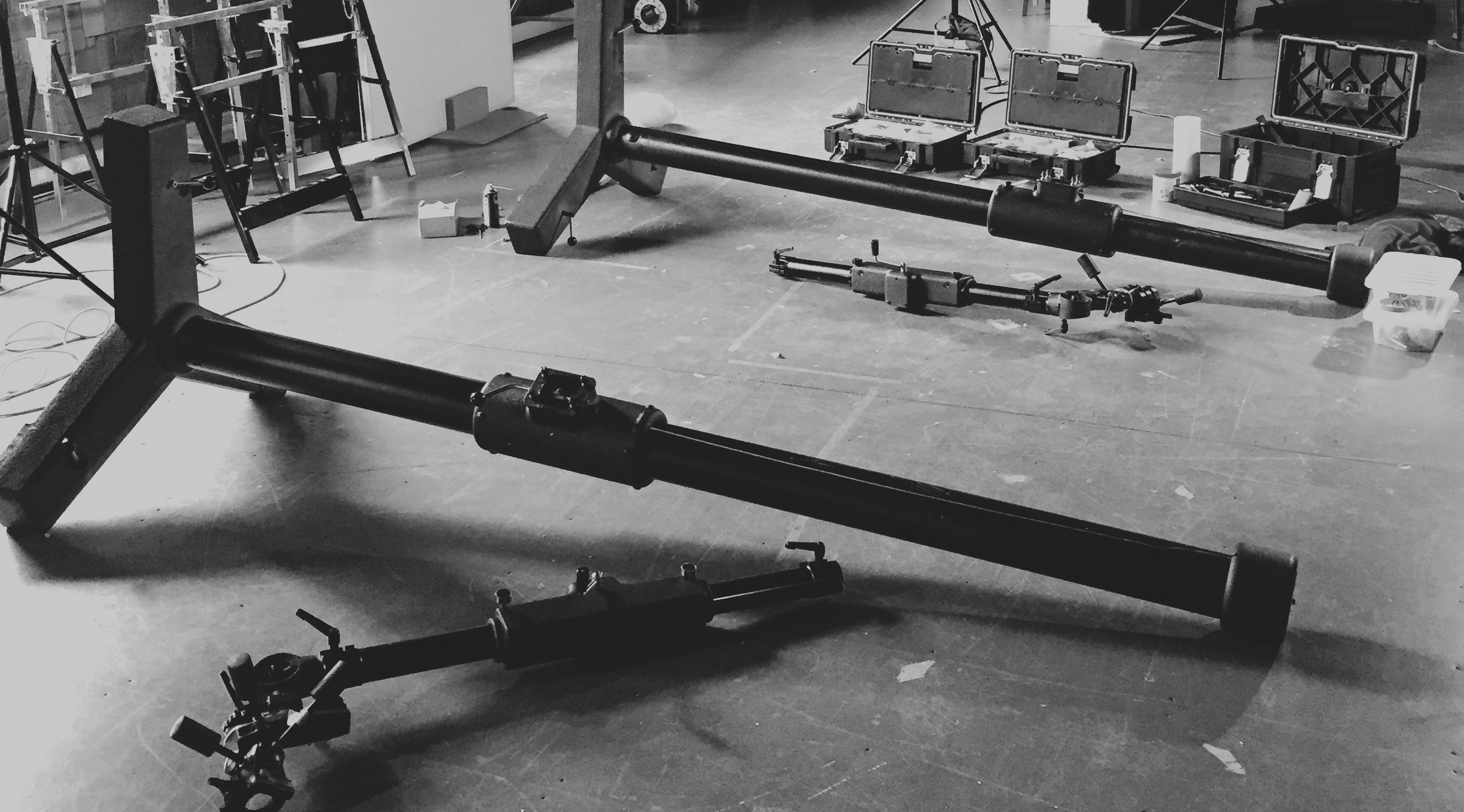 Servicing and repairs
We complete Cambo accredited on-site repairs for many professional UK studios, often attending and repairing on the same day, or over the weekend to minimise down-time and disruption.
We carry original Cambo parts in stock and also work on Foba studio camera stands. We are used to working in studio environments and are professional, polite and courteous to all.
Let us take all the hassle out of selling your Cambo Stand. Whether your stand is fully working or not, we collect and pay promptly. Simply email some clear images and a brief description to john@studio-stands.com and we'll get right back to you.
'The service we receive from Studio Stands is second to none. John is efficient, respectful, flexible and competitive. The kit provided is always of the best quality and when servicing our in-house equipment, his work is always of the highest standard!'

Robert Peck, Head of Lighting, Big Sky Studios, London

'John at Studio Stands always provides a friendly, professional service and can be called upon at short notice for either a repair or rental of his brilliant Cambo stands. He is a pleasure to work with and quick to respond to requests or queries. When I have a big advertising job that requires a Cambo stand on location he is on speed dial and is a trusted supplier.'

Gareth Morgans, Photographer and Director, London

'John's the nicest guy, very professional and made the whole thing easy when I was very busy. A trustworthy and honest chap. Amazing work, my Foba stand is now like new. '

Myles New, Photographer and Director, London

'Our Cambo Stand had done a lot of milage and needed some TLC. John (Cambo Stan) had it up and running as good as new in no time, replacing worn parts and balancing the weights for easier use. Our Cambo Stand is one of the most important parts of our kit, in constant daily use. We would highly recommend Cambo Stan to keep your Cambo Stand moving!'

Danielle Wood, Photographer and Director, London

'John is a pleasure to work with. His enthusiasm, technical knowledge and attention to detail are second to none. His work is precise and reliable. We asked John to carry out on-site refurbishment of all of our Cambo Stands and his no fuss, professional attitude was greatly appreciated. I would not hesitate to continue using his services.'

Alec McGhie, Director, Street Studios, London

'John supplied us with 2 Cambo Stands for use in our studios in London and Duxford, he provided an excellent service both in terms of response of our requests and delivery/set-up of equipment.'

Richard Bayford, Head of Department; Visual Resources, Imperial War Museums, London

'We recently purchased one of John's refurbished Cambo stands. It's a great investment for the Royal College of Art photography studios. John is super professional and we look forward to working with him in the future.'

Simon Ward, Photography Technician, Royal College of Art, London